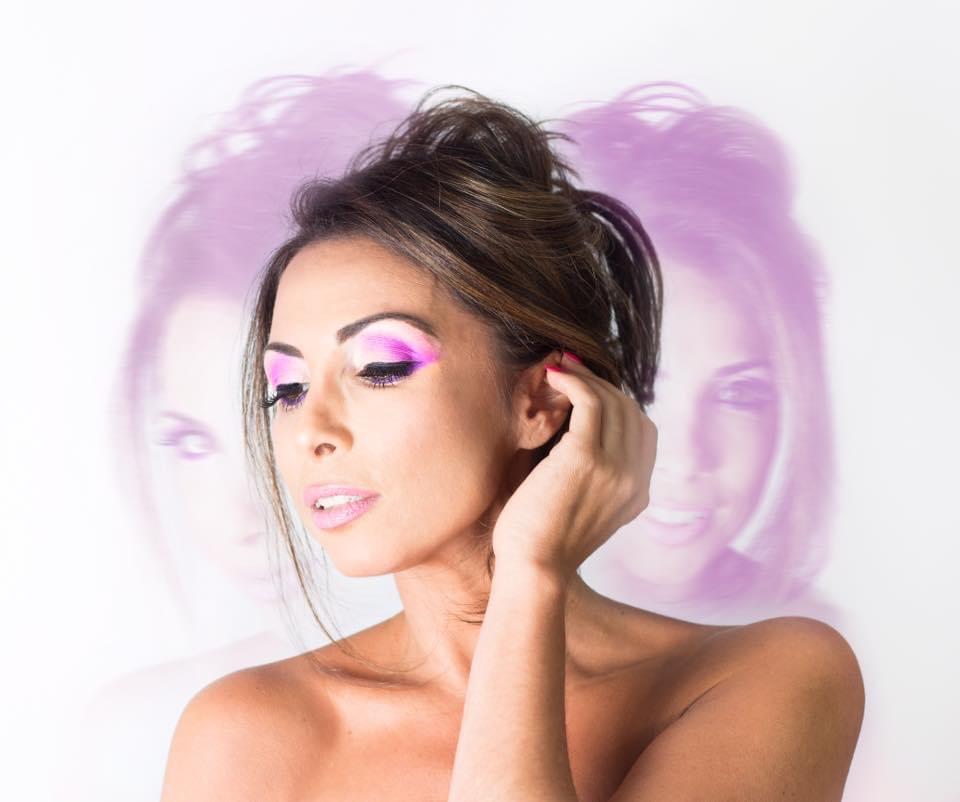 October 31, 2020 8:45 pm
Many people suffer with nerves before an important event, giving a speech, going for a job interview or auditioning for a part. The stress can become too much to handle and can potentially build up into stage fright or even a panic attack where you may feel sick or experience shortness of breath.
Over the last 5 years, I have been helping clients from all different industries such as; Beauty therapists who now have to do online treatment tutorials due to lockdown restrictions, make-up artists, school tutors, leaders giving conference calls to their employees, people needing help giving presentations, people wanting tips for their online job interview, women who have not been in the workplace for many years who have decided to return to work but lack confidence and doubt their worth and ability, and people who need a confidence boost as they have just entered the dating world again after a number of years. As you can see my clients have been diverse and not only in the business world.
So how can I help you become more confident and boost your self-esteem?
Having had to cope with self-esteem issues myself within the show business industry that I have worked in for the last 30 years, I have had to come up with techniques to help me get through stage-fright, panic attacks and even help me stop self sabotaging my career due to a lack of self-worth. Lack of confidence in our own ability can have a serious effect on our work, home and social life and limit achieving everything we want to achieve.
I can help you think yourself to be a more confident person who is able to face their fears, whether it's public speaking or a hesitant career change. Together, we can turn those fears into a positive energy boost.
Self-believe your way to succeed!
I have been a motivational speaker for the last five years and a life coach and mentor.
Since this pandemic, I have helped many people in the business world as well as other individuals, learn how to cope in these turbulent times. I have also helped students cope with their uncertain future during isolation at their universities. Student wellbeing is more important than ever at the moment.
I am a highly motivated, confident, honest and bubbly person who has calved a successful career through self love and belief. My aim is to get you where you want to be. I will help you conquer your fears and help you succeed by changing your thought process.
Thanks to the technology of Zoom, I will boost your confidence in a one-to-one online session by discussing any subject that you feel challenged in and by helping you shine light on your skills and talents.
How can I tailor the session to your needs?
Tailored to you, as we all have our own insecurities and challenges, the session will be personal to your specific needs and will last for 1 hour. I will require an outline of what you would like to discuss before the online call to help me give you a thorough session.
If you would like more information or would like to book a session, please contact my PA, Michelle Kindler on michellekindler@hotmail.com
Only you can change your life for good but I can give you the tools to do so.
All my love,
Francine x
Categorised in: Latest News